Our Client Care Managers Are Willing to Hear From You 24/7. Answer Your Question ASAP.
A free sample pack is available to those who are considering the purchase of bulk product from AUPCON. We do this because we believe you should have the opportunity to see, touch, and evaluate a kinesiology tape, boob tape, wedding dress or pet article before you place a bulk order.
We are always looking for ways to improve our products and services to your company! So, in return for the free sample, we sincerely request that you provide us with feedback on your experience and requirement.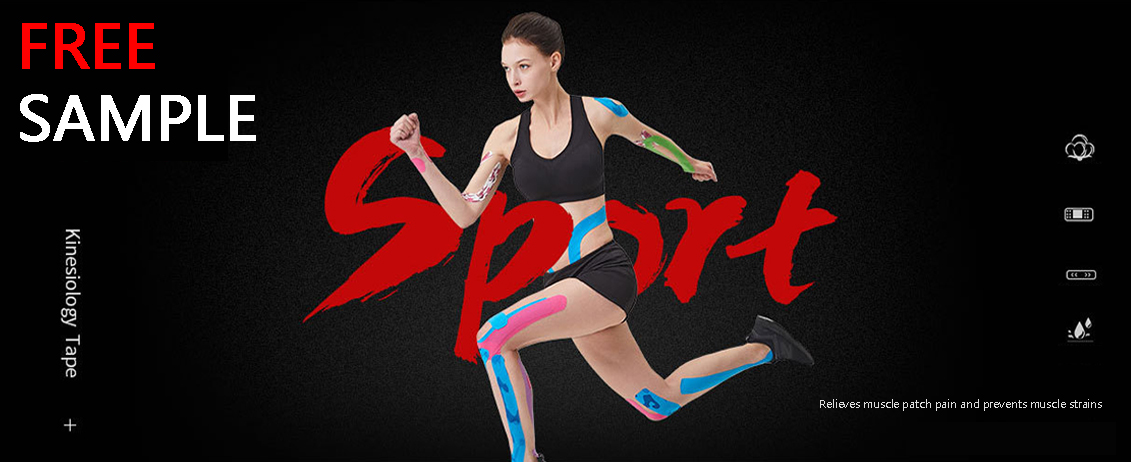 02. Start With Free Sample
Satisfaction comes from experiencing. To fulfill this requirement, AUPCON send our buyers' affordable free sample tape/pet article pack so that you can see the quality for yourself and then bulk order from us, knowing what you will be buying from us and selling forward to the consumers. We understand that there's no better to verify the quality of our tape products than to have a physical sample.
03. The Same Quality As The Bulk
We offer our new clients a free sample pack with their chosen product inside, so that they could test our products and experience our quality without having to pay full price for a bulk order. To see is to believe, we find it very important to help clients check if our medical tape ​suit their needs through a free sample trial. This will help to save many hassles and build trust.
04. Request for sample here